It has been a long few weeks around here. My household is not faring too well these days. With Stayton's ankle injury still not healed, and the colds and ear infections that are still running their course with us, needless to say the days are seeming LONG and monotonous. I am ready for some fun, so I thought I would type out a list of things I am looking FORWARD to...some things to perk me up.
#1: A Valentine's Getaway with my man! He has booked a night away at this hotel in McKinney! (I hear it's haunted....mwaahahah. j/k)
#2: Meeting with a Contractor to update my finish samples inventory!
#3: For Sweet Baby Jake to feel well again! (I seriously cannot handle the cuteness of the cellulite above the baby legs.)
#4: To finish this book (not my fave, but still good)
#5: So that I can start this book for book club!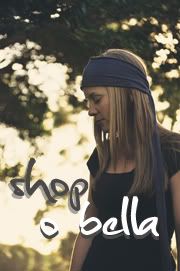 I know, I know....exciting, huh?!
But really, despite the sickies having invaded our home, life is still good. The business is taking off just like I had hoped it would, and I am meeting new friends along the way. Can't complain! Happy Tuesday. (It is Tuesday, right?)
~Peace